Broadway In The Hood - Helping Others Open Doors!
"Broadway in the Hood" brings the stage to the streets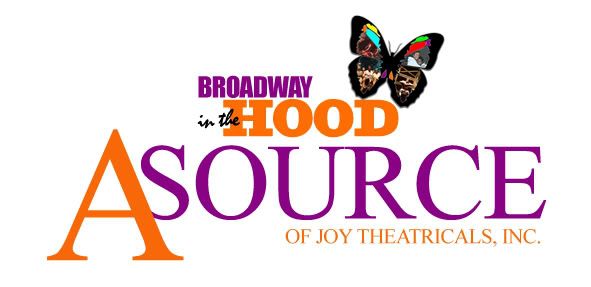 Although "Broadway" and "the Hood" are two very separate worlds, one local group is uniting the two by bringing theater into impoverished Las Vegas neighborhoods and introducing children, teens, and adults to the arts.

The theater group, called Broadway in the Hood, does its casting at homeless shelters and by posting fliers calling for participants in rough parts of town.

And despite being around for less than a year, they are already getting a standing ovation from the community.

The performers come from all different walks of life. Some have rough backgrounds, like 19-year-old Donna Hill, who has worked as a prostitute.

"It was quick money, honestly. The life was too dangerous and a lot of girls were getting hurt and getting killed at the time, and I just said it's not for me."

Hill moved into a shelter, which led her to Torrey Russell. He founded Broadway in the Hood and has been involved with more than 250 plays across the country.

He now works to introduce kids from the streets of Las Vegas to the stage.

"At one time we have 50 to 70 kids in here running and screaming and acting crazy, dancing around, and some are doing splits and cartwheels. These are the same kids who could be robbing your house. There are the same kids who could be doing all kinds of things."

The group held its first performance in February. It was called "Hiram & Nettie," and was about two slaves on a plantation who fall in love. Nearly 3,000 people attended the show.

"If we take the time to take the Hood and introduce it to Broadway, and take Broadway and introduce it to the Hood, it's a marriage that's destined to last," Russell explains.

Toni Ellis agrees. Her daughter is in the program.

"We need alternatives for our youth. We need to embrace them in such as way that tells them, they can accomplish anything."

And this includes visiting the Kodak Theater in Beverly Hills, where the group is performing at an NAACP festival this August.

21-year-old Johana Magsanoc will be joining them, despite the fact that her family hasn't been receptive to her participation.

"When I came here and started college, I always wanted to take music. But my parents are not allowing me to do that because they're like where is that going to get you?"

But Johana and her fellow performers are preparing for the trip of a lifetime.

"It's more than just acting. It's family. I found my second family here. Thank you. Thank you for just accepting me. I just love them."

Broadway in the Hood's trip to California will cost the group $15,000. They are currently scrambling to raise money through donations and fundraisers.

Torrey Russell says his ultimate goal is to have Broadway in the Hood in several cities across the United States.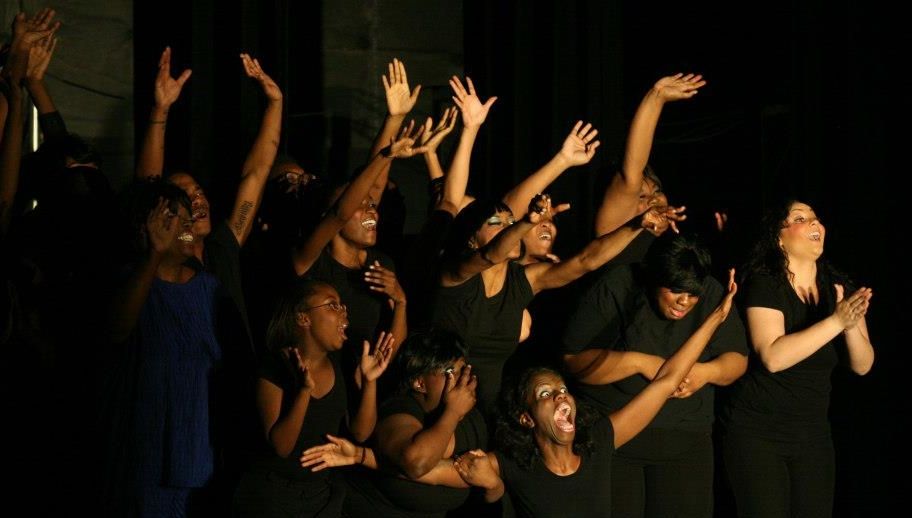 Всех пятерых можно держать на коленях.
О, великий Император Смит, заговорил Чиун, наши сердца поют от радости, что мы подоспели вовремя, "Словарь новых слов и значений в английском языке" чтобы спасти твое величие, которое теперь будет звенеть в веках.
Сунув бутылку в "Классические прописи для хорошего почерка. 6-10 лет" карман, он поспешил куда-то по пыльной улице.
Пышные черные, цвета воронова крыла, волосы обрамляли прелестное смуглое личико.
Заткни пасть мы своего добьемся, и на этот раз уступить придется тебе!
Я перезвоню вам, господин президент.
И впрямь, "Серийник для битва за лос анджелес" скоро она появилась вновь, с подносом в руках.
Я обследовал каждую высокую башню.
Когда-то я был вроде тебя всегда был готов сорваться с места.
Тщательно подбирай слова, произноси их ясно и отчетливо.
Он опустил ее и пробормотал проклятье.
Он хотел бы теперь "Шоколад" доверять, доверять как Джакара.
Copyrights
This site is owned by A Source of Joy Theatricals purposes only . Images are copyright of their respective owners.